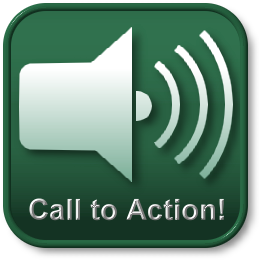 Earlier this month the FCC proposed to impose a $50 fee on amateur radio license and application fees. With the November 16, 2020 deadline to comment fast approaching, the ARRL is encouraging all HAMs to file a comment with the FCC opposing the proposed fee.
The FCC allows for electronically filing comments and the ARRL has created an online guide making it easy to create and submit your comments. The guide includes talking points and the ARRL is encouraging members to file comments that stress amateur radio's contributions to the country and communities.
Please take a moment to make your voice heard!
ARRL Online Guide to Filing Comments:
http://www.arrl.org/arrl-guide-to-filing-comments-with-fcc
Link to the ARRL's full article: http://www.arrl.org/news/arrl-urges-members-to-join-in-strongly-opposing-fcc-s-application-fees-proposal